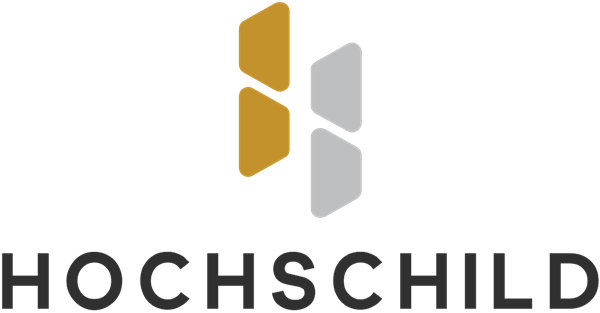 Hochschild Mining (LON:HOC – Get Free Report)'s stock had its "buy" rating reiterated by Berenberg Bank in a research report issued to clients and investors on Friday, Digital Look reports. They currently have a GBX 130 ($1.60) price objective on the stock. Berenberg Bank's price objective would indicate a potential upside of 19.93% from the company's current price.
A number of other brokerages also recently weighed in on HOC. Barclays reiterated an "overweight" rating and issued a GBX 100 ($1.23) price objective on shares of Hochschild Mining in a research note on Thursday, September 7th. Royal Bank of Canada reissued an "outperform" rating and set a GBX 130 ($1.60) price objective on shares of Hochschild Mining in a research report on Monday.
Read Our Latest Stock Analysis on HOC
Hochschild Mining Price Performance
Shares of
Hochschild Mining stock
traded up GBX 5.50 ($0.07) on Friday, hitting GBX 108.40 ($1.33). The company had a trading volume of 1,006,736 shares, compared to its average volume of 1,273,565. The company has a market cap of £557.67 million, a PE ratio of -2,168.00, a PEG ratio of 0.41 and a beta of 1.17. The company has a debt-to-equity ratio of 46.39, a current ratio of 0.93 and a quick ratio of 1.87. The business has a 50-day simple moving average of GBX 89 and a 200-day simple moving average of GBX 82.58. Hochschild Mining has a 52 week low of GBX 60.50 ($0.74) and a 52 week high of GBX 109.30 ($1.34).
Hochschild Mining Company Profile
Hochschild Mining plc, a precious metals company, engages in the exploration, mining, processing, and sale of gold and silver in the Americas. The company holds 100% interests in the Inmaculada gold/silver underground operation and Pallancata silver/gold property, which are located in the Department of Ayacucho in southern Peru.
Read More
Receive News & Ratings for Hochschild Mining Daily - Enter your email address below to receive a concise daily summary of the latest news and analysts' ratings for Hochschild Mining and related companies with MarketBeat.com's FREE daily email newsletter.